On 20 February 2021, ArtSound conducted a live broadcast during an Open Day hosted by our neighbours at the Manuka Arts Centre, PhotoAccess.
Here are some images from the day.
If your organisation is holding an event that might lend itself to a live broadcast, do get in touch at admin@artsound.fm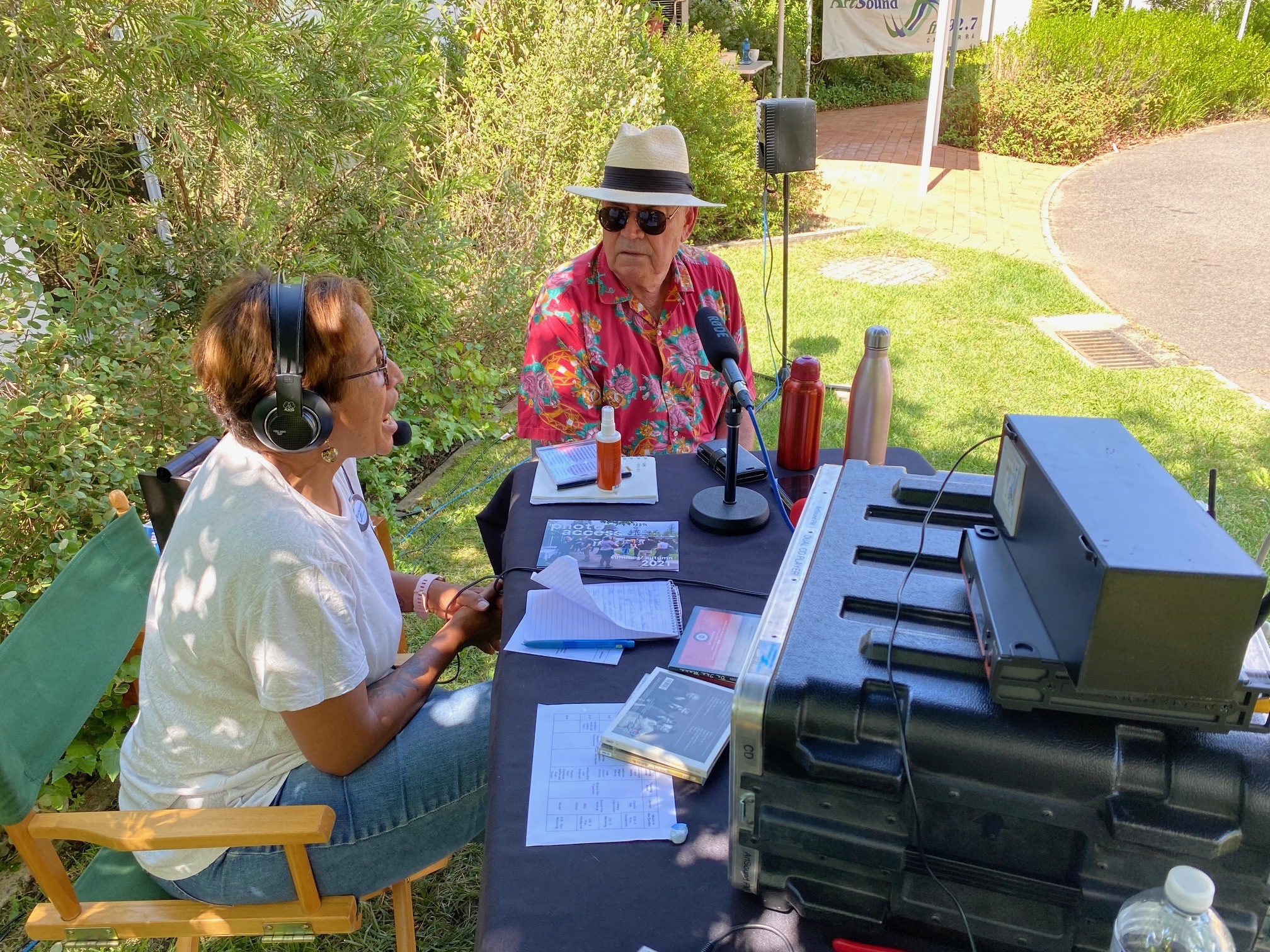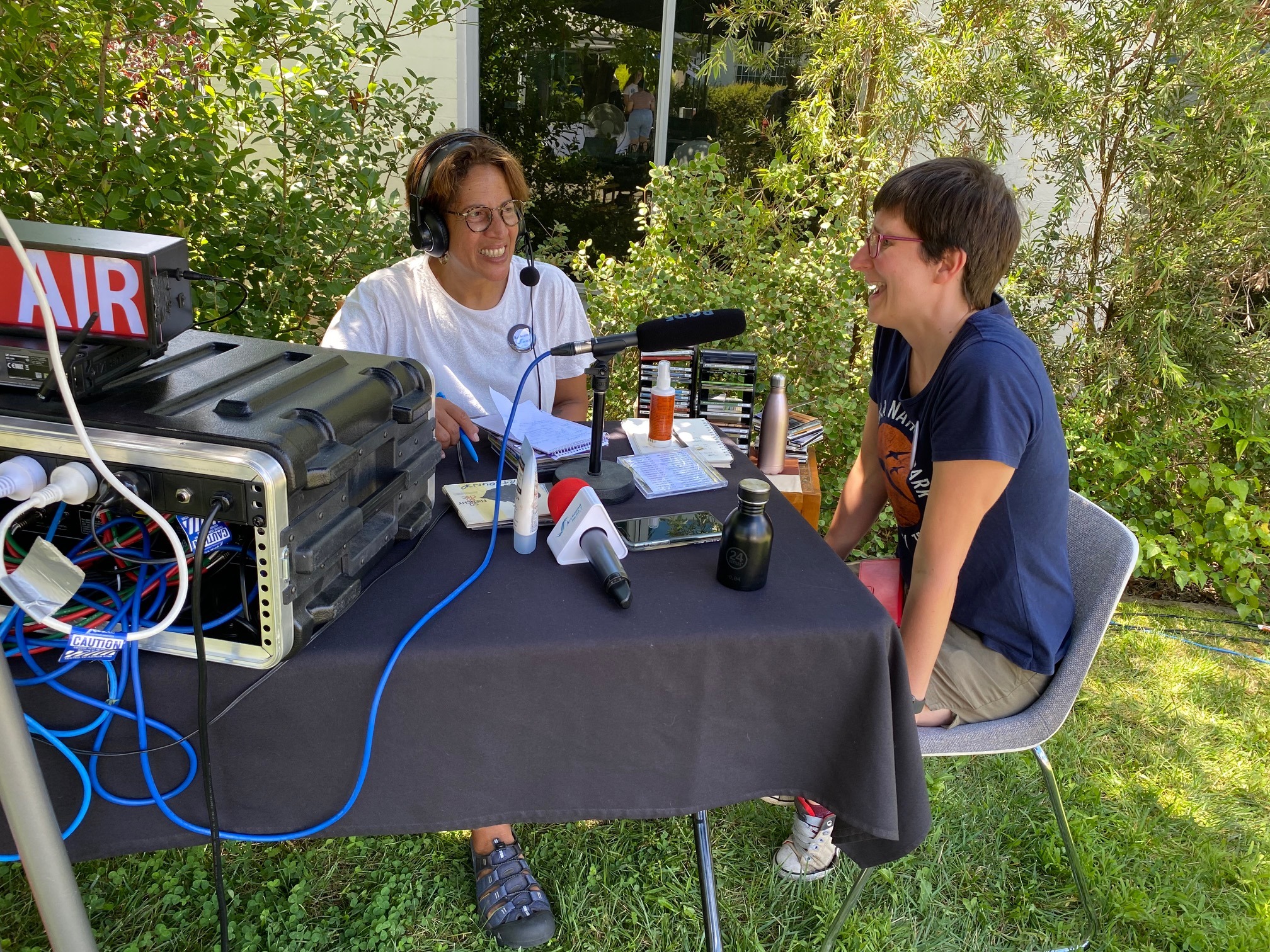 Above, ArtSound's Betsy Dixon conducts interviews during ArtSound's live broadcast from the Open Day on 20 February 2021, held by ArtSound's neighbour at the Manuka Arts Centre, Photo Access. Below, ArtSound's Gabe Caddy interviews Kirsten Wehner, director of Photo Access.