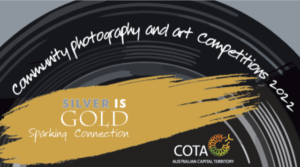 Senior Memories Expansion

On Monday, 4 April, the Senior Memories Hour is expanding from one hour to two each weekday, and will now be called Senior Memories.
The expansion is in part thanks a partnership ArtSound has formed with COTA ACT. Under the collaboration, COTA (Council On The Ageing) will act as a strategic sponsor providing financial and programming support to ArtSound.
ArtSound will promote various activities for Canberra seniors that COTA operates, such as its current "Silver is Gold" Photographic Competition, and COTA will help to promote ArtSound's programs and services to its membership.
ArtSound welcomes COTA and looks forward to a very productive relationship.