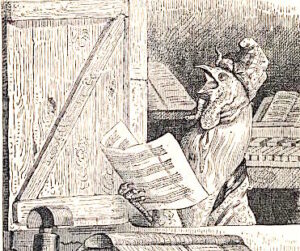 ArtStarter, Canberra's most happening early-morning radio show, is now on air.
From 7-9am each weekday, it is providing news about the arts and other community activities in and around Canberra, in keeping with ArtSound's role as Canberra's arts and music community radio station.
All delivered in a snappy format.
The idea, says the program's coordinator, Neil Mansfield, is "to let you know about what's happening each day in arts activities — exhibitions, concerts, workshops… the lot — and to deliver all that in a friendly manner that makes you glad you've woken to a new day."
Neil says he's still looking for support personnel – people to gather up arts news, to pop on air with weather and traffic updates… etc. Training provided. Please write to help@artsound.fm.