Philby
We note with great sadness the death of Phil "Philby" Birch-Marston, our longtime and much loved fellow volunteer at ArtSound.
Philby passed away May 19 at the age of 77 after a battle with cancer.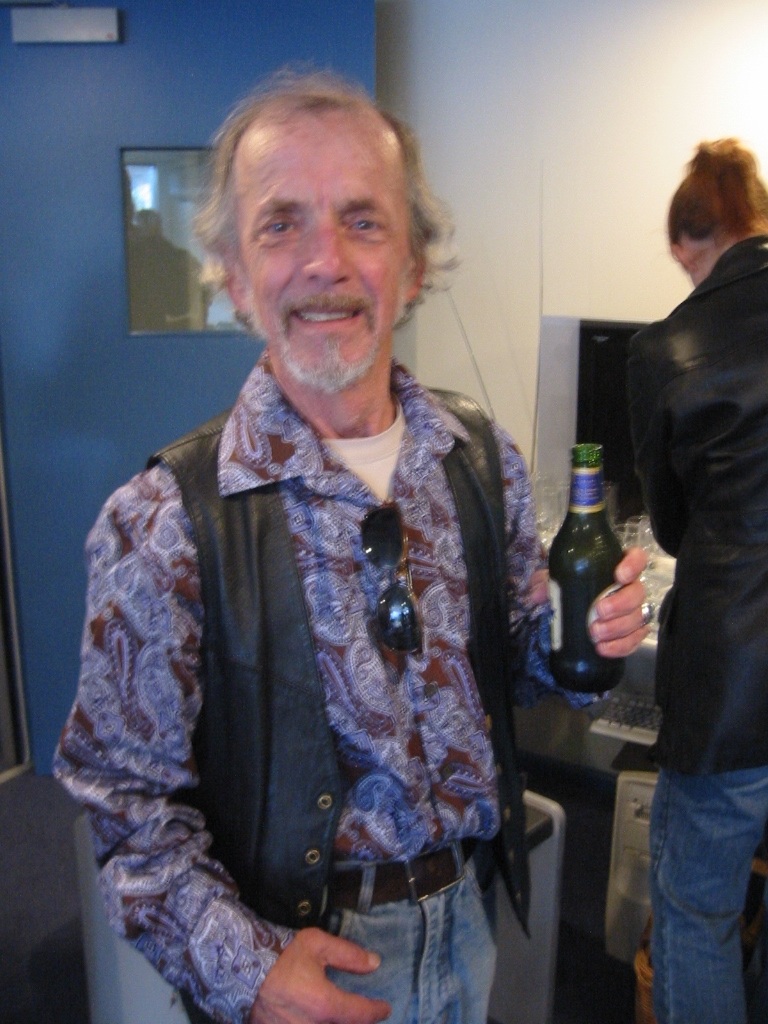 He had been a volunteer at the station since 1994, during our days as Canberra Stereo Public Radio (CSPR), when we were located at the Curtin shopping centre.
During his time with the station, Phil presented Sounds Early and Arts Café, and for many years hosted Aladdin's Cave, late on Saturday nights, where he presented a eclectic mix of music.
Philby was renowned not only for his great taste in the many varieties of music he presented, but also for his enthusiastic advocacy of community radio. Anyone who spoke with him during his many years at the station can report hearing him say how fortunate he considered himself, and all of us, for our ability to broadcast in the way we do, sharing our love of music and the arts with our listeners.
As he put it in a promotional announcement he recorded during the on-air fundraiser in mid-2020: "Getting involved with ArtSound was the best move I've made in my life. It is a privilege. It is fun."
His message to others: "Get involved. Become a member. Do training courses… It is easy. It is fun."
His love of music was vast. As he passed away, he was listening to George Harrison's song, "Give Me Love."