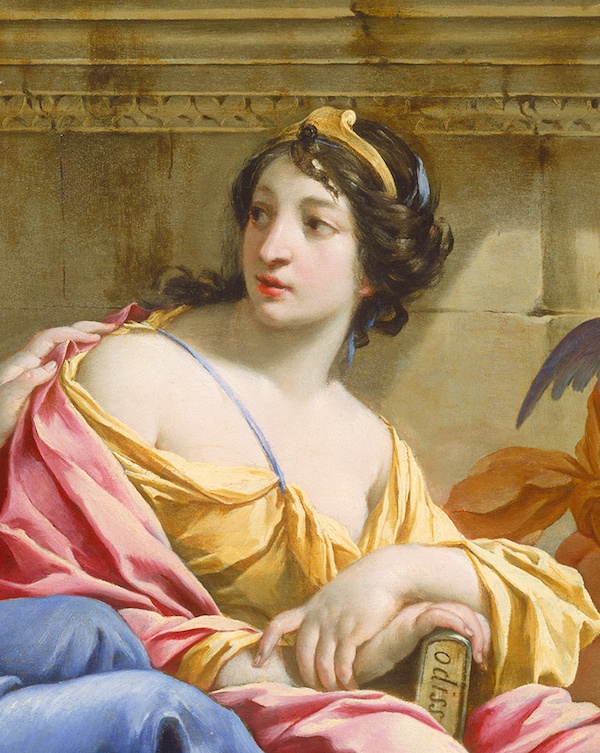 ArtSound has a new weekly feature, heard on Arts Café on Thursdays at about 1:20pm (repeated at about 6:20pm): Poetry on the Radio.
Produced in association with the outstanding Canberra poetry imprint, Recent Work Press, the series consists of segments of about three minutes each in which a poet, generally living in the Canberra region, recites a poem, comments on it, and then recites it again.
To date, we've heard from Penelope Layland, Paul Hetherington, and Hazel Hall.
Many of the featured poets have had work published with Recent Work Press, but that's by no means a requirement of participation.
Look for some expansion of the schedule over the coming months.