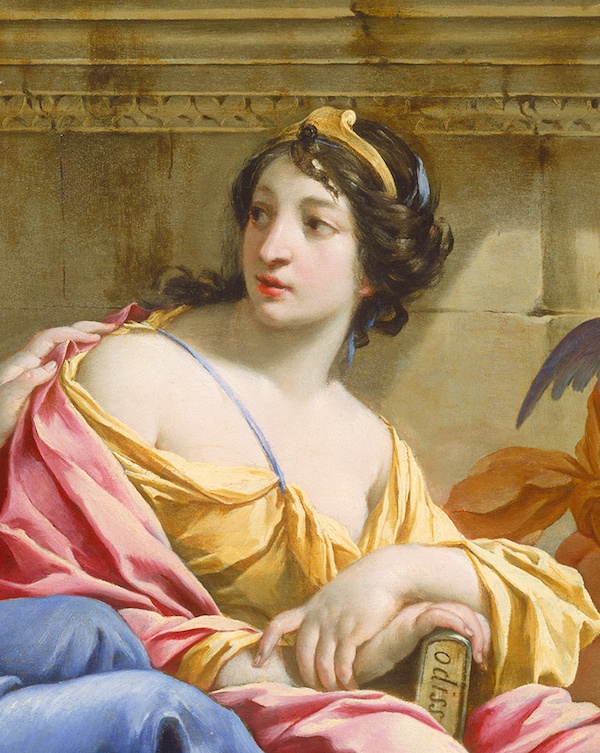 Poetry on the Radio
Poetry on the Radio is both a weekly, half-hour program about ACT-region poets and poetry, produced by ArtSound FM, and a short weekly segment co-produced by ArtSound FM and Recent Work Press, Canberra, generally featuring poets of the ACT and its region.
In the short-version POTR, poets recite one of their poems, then comment on it, then recite the same poem again. Producers are Peter Monaghan, ArtSound FM, and Shane Strange, publisher, Recent Work Press.(Founded in Canberra in 2015, Recent Work Press publishes poetry and other short-form textual work in paperback editions.) The segments run during Arts Café on Thursdays at about 1:20-1:35pm, repeated at about 6:20-6:35pm. Also, during Arts About 1-2pm on Sundays.
The weekly program runs Sundays at 4:30pm, and repeats Mondays at 10:30pm.
POTR 32 – Theodore Ell – Sun-shower
POTR 24 – Adrian Caesar – Olivia's Angel
POTR 23 – Kathleen Kituai – In That Desperate Hour
POTR 06 – Mirsad Ramic
POTR 05 – Anita Patel
POTR 04 – Ella Kurz
POTR 03 – Hazel Hall
POTR 02 – Paul Hetherington:
POTR 01 – Penelope Layland