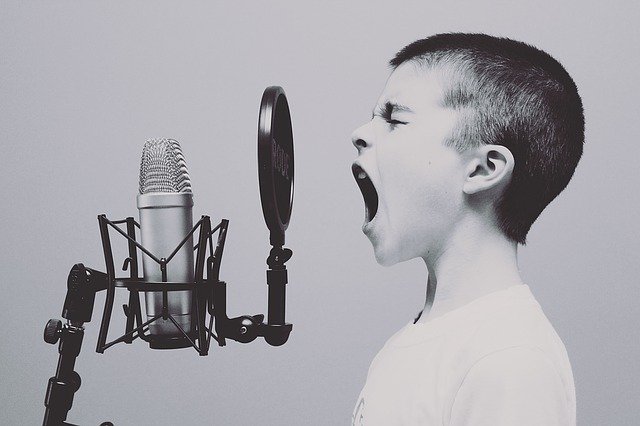 ArtSound is not going to let a little thing like a global pandemic silence it – no way! During the ACT lockdown, we're continuing to broadcast 24 hours a day, 7 days a week.
"Say wha'!?", you might ask.
We're unable to get in our Manuka Arts Centre studios, but we do have some sneaky means at our disposal to keep arts radio coming to you.
First, several of our presenters are producing programs at home. That takes some doing. They need a quiet space, and enough skills on the microphone that they can sound pretty much as if they are in our sonically pristine ArtSound studios. They have to have raw materials in the form of music, interviews, and the like. They need to put it all together in software programs like Audacity and Adobe Audition, and then upload it to remote sites, in "The Cloud," that mysterious space somewhere at the end of the Information Super Highway. From there we can haul it down to our producers' home studios to prepare it for playout through our automation software.
We're also reviving some popular programs from the past, such as golden episodes of our popular Senior Memories Hour (weekdays 11-noon). And we've even introduced one or two new programs from the Australian Community Radio Network, including the outstanding Dirt Music, produced at 2SER in Sydney (Saturdays 9-10pm). Once the lockdown is over (it is going to end, isn't it?), of course Alex Imaschew will be back at the time; we'll find a new slot for Dirt Music, then.
It's a good time to think about whether you'd like to become involved at ArtSound. We're all volunteers, here, and we always are happy to hear from potential new members of our crew. If you have any of the many skills required to run a community radio station, please let us know by going to the Volunteers page of our website.