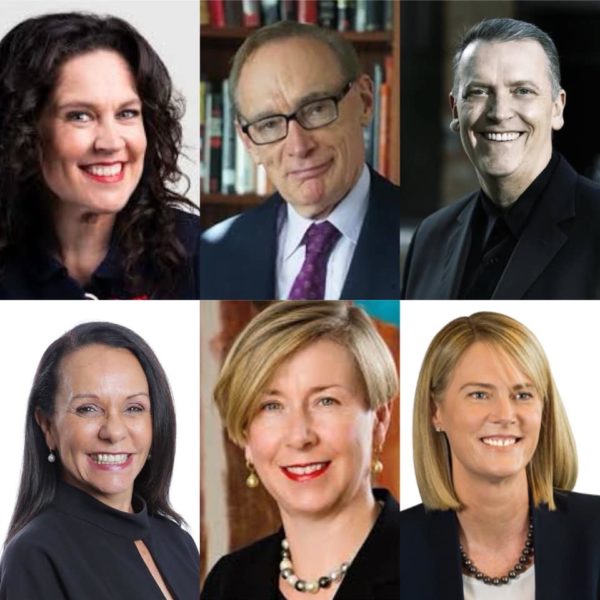 You can now hear the Andrew Leigh MP podcast The Good Life on ArtSound – every Saturday at 9am! Each week Andrew interviews people on living a happy, healthy and ethical life.
Words from these faces over the next six weeks — good and interesting people, all.
This Saturday, 2 October 2021, Leigh chats with Annabel Crabb.