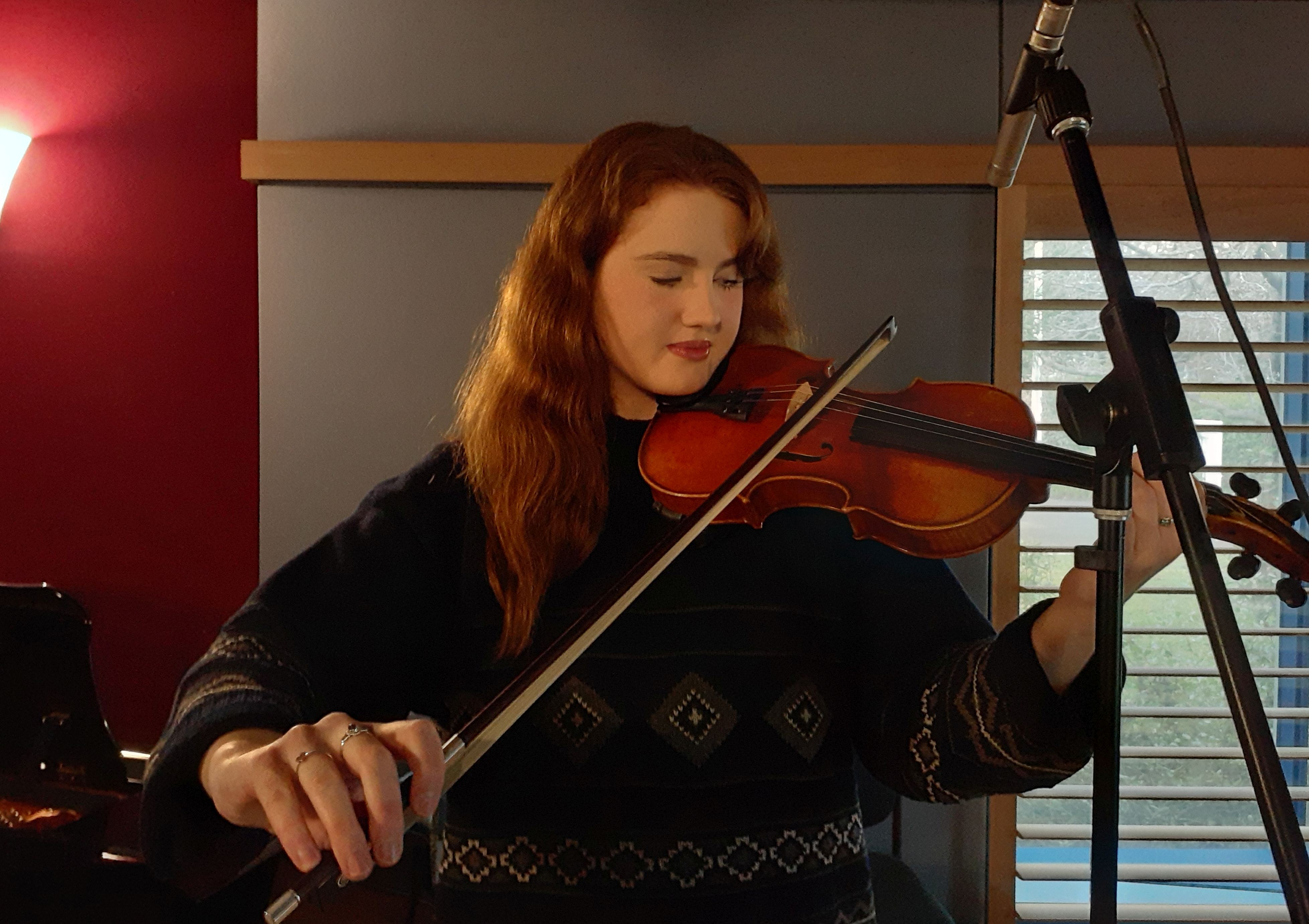 Those of you who follow our classical music programming will probably know about ArtSound's annual participation in the National Young Virtuoso Competition.
Alas, that marvelous event is a victim of Covid-related disruption, yet again. As occurred last year, the organisers have had to cancel this year's competition.
This year, classical instrumentalists under the age of 25 and vocalists under the age of 30 were to have participated in local heats, including an ACT preliminary at ArtSound FM. ACT auditions were to have been held throughout August, with the ACT final broadcast live on ArtSound FM in late September.
From the state and territory heats, one finalist from each state and territory was to have been selected to travel to Melbourne in November to compete in the National Finals.
For over 30 years, young instrumentalists and vocalists have participated in the Young Virtuoso Award, an initiative by fine-music radio stations around the country. The competition gives aspiring musicians a vibrant and career-boosting experience with broadcasting and recording opportunities, cash prizes, and valuable performance practice.
The good news: by next year they'll be more than virtuosos.