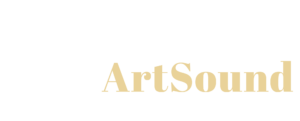 ARTSOUND FM IS AN INDEPENDENT, LOCALLY FOCUSED COMMUNITY ARTS AND MUSIC STATION POWERED BY THE CANBERRA COMMUNITY
ArtSound's Vision
ArtSound exists to support a strong and vibrant music and arts scene in Canberra through broadcasting and related services. Our goal is to reflect the whole range of artistic practice in the ACT and beyond.
ArtSound aims to:
        Inform and foster the arts in the Canberra region
        Reflect and promote the extensive range and diversity of creativity and artistic practice
        Collaborate with and support individuals and organisations that are similarly motivated
        Participate, support, and celebrate the cultural life of the ACT region
We do this with via a range of arts news and information and music programming focused mainly on the genres of classical, jazz, folk, and world music, and their various sub-genres.
Powered by our community since 1983
ArtSound is incorporated under the Incorporated Associations Act 1991 and is also registered with the ACNC: the Australian Charities and Not-for-profits Commission.
We are licenced to broadcast by the Australian Communications and Media Authority (ACMA) and are a member of the Australian Fine Music Network and the Community Broadcasting Association of Australia.
ArtSound covers the full spectrum of the Canberra region's performing and visual arts, including literature, theatre, film, exhibitions, and concerts. We also broadcast a great mix of jazz (and blues), folk, world, and classical music.
We have a broadcast presentation studio, a small-talks/music-group studio, two professional-standard production studios, a live-recording studio, an archiving studio, and a Senior Memories streaming service designed especially for aged-care facilities.
We're on the air 24 hours a day, 7 days a week, thanks to the time, energy, and passion of our volunteers, supported by a small part-time staff and the generous support of the ACT Government,  sponsors, donors, and community partners.
With a great mix of music, much of it recorded locally, ArtSound FM has something for any discerning music lover.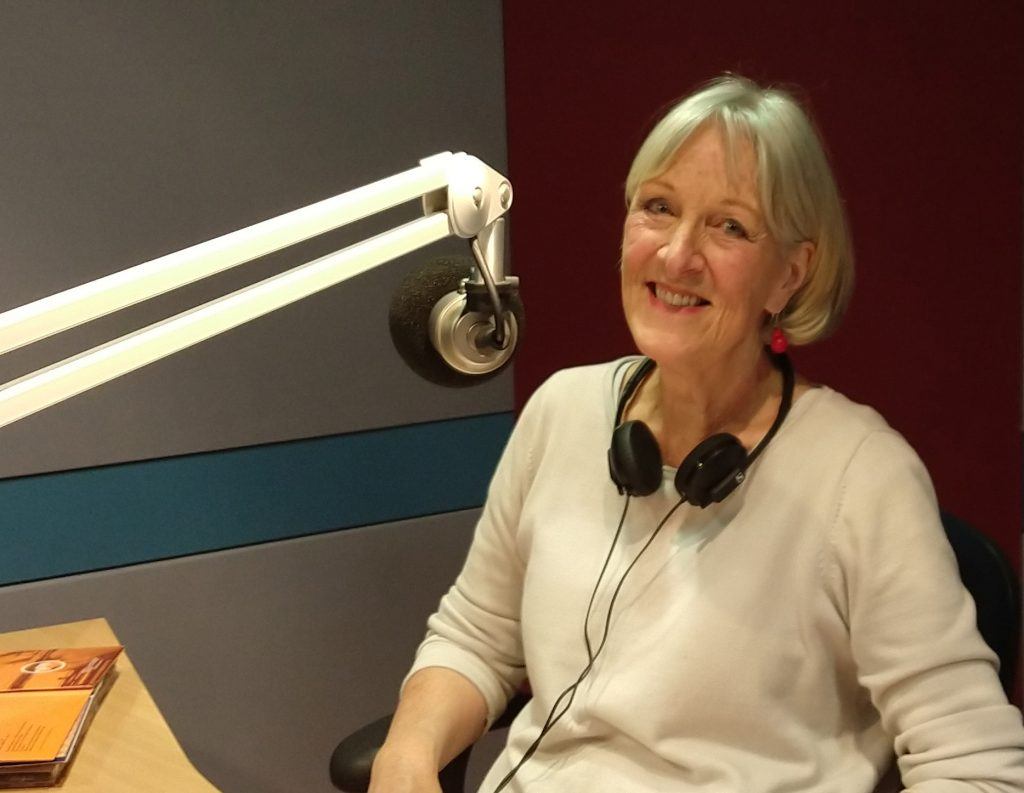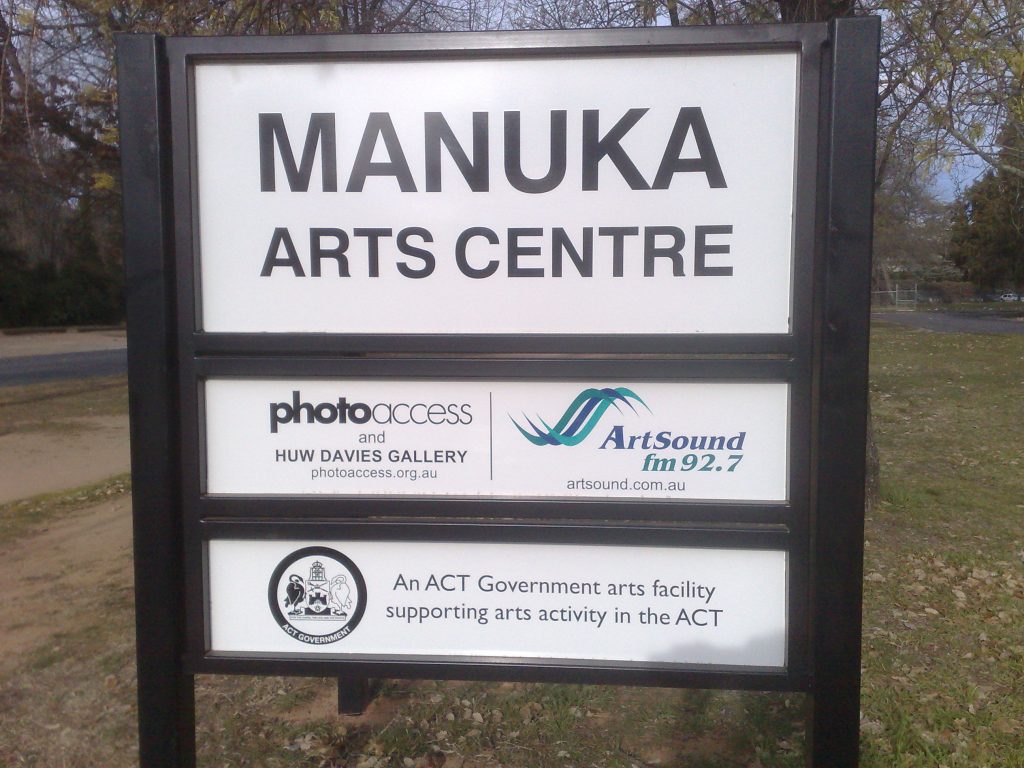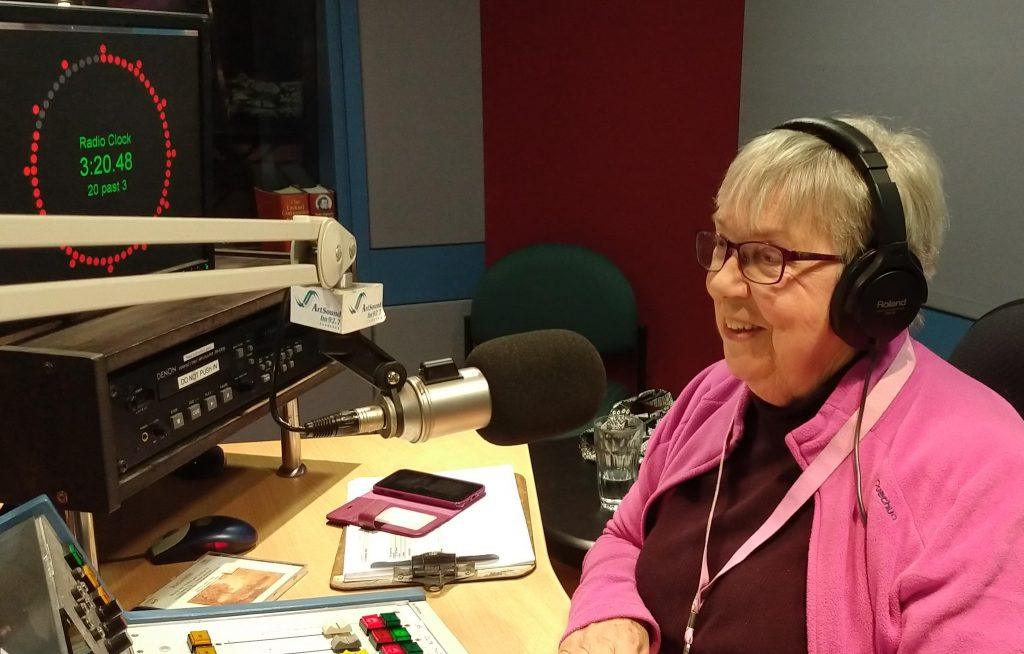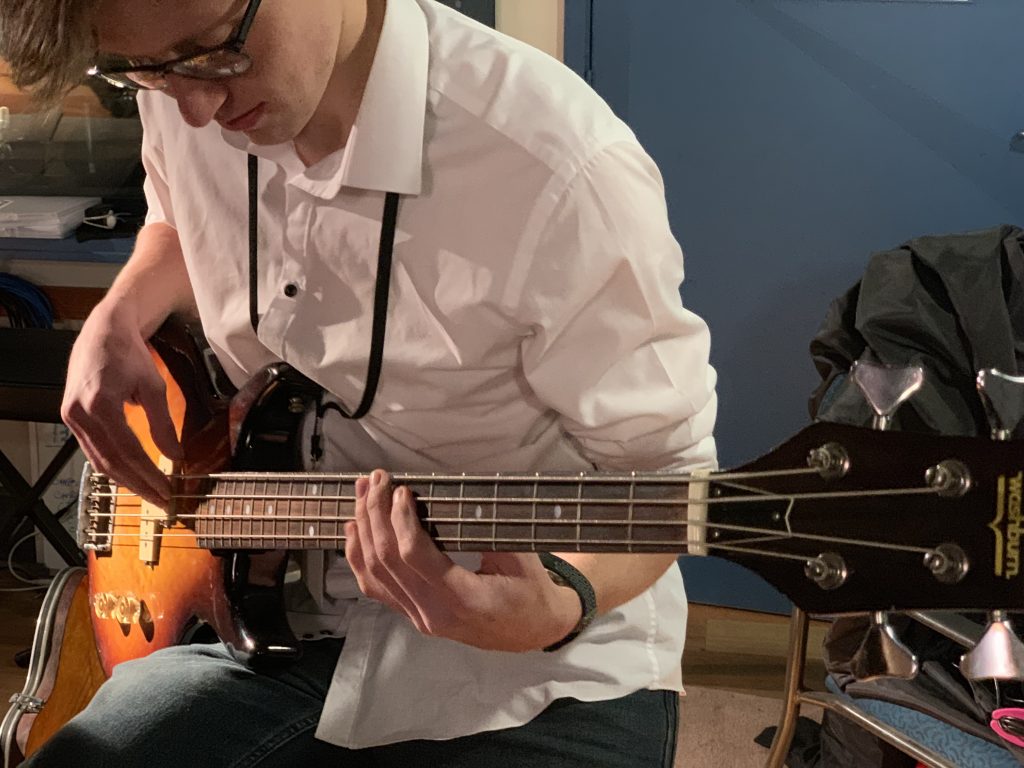 "ArtSound FM has been my go-to Canberra radio station for many years. Their ongoing support and promotion of Canberra's live music scene has been crucial to the continuing viability and health of this important cultural sector. Local and visiting artists agree that ArtSound FM is an indispensable source to both promote their gigs and keep the broader public informed about Canberra's night life."
Mike Nock, ONZM
Pianist/composer/educator/recording artist; inducted to Australian Jazz Hall of Fame, 2009
July 2019
A short history of ArtSound
ArtSound, formerly known as Canberra Stereo Public Radio (CSPR), was established in 1983 with the aim of providing a high-quality FM radio service to meet the needs of the music and arts community in the Canberra region.
After gathering considerable support for such a service, beginning in 1982 ArtSound was permitted to perform a series of test broadcasts on the FM band — the first of their kind in the ACT. These broadcasts were made from the old Curtin Children's Library, which ArtSound's volunteers converted into on-air and production studios.
In 1984, the Australian Broadcasting Authority (which in 2005 merged with the Australian Communications Authority to become the Australian Communications and Media Authority, ACMA) called for applications for a full-time community broadcasting licence in the ACT. ArtSound (then CSPR) submitted an application that was strongly supported by the local community; the ABA named it "most suitable applicant."
During the final stages of the licensing process, however, another aspirant, supported by the horse racing industry, emerged and eventually won the licence. That sporting and racing group, backed by the Totalisator Agency Board — the "TAB" — won the licence after an appeal to the full bench of the Federal Court. (The station, 2SSS, has nonetheless since folded.)
ArtSound pressed on, undertaking a series of "test broadcasts" totalling 28 days each year, in the hope that the ABA would award further community licences.
In March 1993 ArtSound consolidated its part-time programming by beginning weekend-long broadcasts throughout the year. Over time additional aspirant radio stations emerged, and a system of frequency sharing developed to cater to all the groups. This arrangement continued until October 1999, when a new Temporary Community Broadcast Licence came into effect, permitting the station to increase its broadcast hours with weekday programming.
The ABA called for applications for full-time licences on December 11, 1999, and in mid 2000 allocated three community licences. ArtSound was successful from a field of seven aspirants and commenced full-time broadcasting in December 2000.
Regulations
As a community broadcaster, ArtSound is subject to all laws and regulations that apply to broadcasting in Australia. Most regulations concern what may be said on the public airwaves. These reflect prevailing public and societal standards of decency, blasphemy, libel, defamation, and the like.
As stated in its Constitution, ArtSound abides by the Community Broadcasting Association of Australia's Codes of Practice. It also has several in-house policies in place designed to comply with broadcasting ethics.
Who listens?
ArtSound does not have the financial resources to subscribe to the industry Radio Survey Reports used to assess listenership, but it does derive information about its audience from various sources. Those include written and telephone feedback and surveys of our membership, as well as independent surveys.
For example, a McNair Survey of Canberra listenership, undertaken on behalf of the Community Broadcasting Association of Australia, found that in an average week of 2017 in the ACT, some 57,000 people listened to community radio stations — that was 17% of all Canberra residents, and of those, 20,000 did not listen to commercial radio or the ABC/SBS, at all.
Those figures were reflected in a May 2019 "state of the sector" report from the Community Broadcasting Association of Australia. It found, further, that community broadcasting, far from struggling, is in fact "thriving." Almost six million Australians (30% of Australians aged 15 or older) listen to community radio, each week.
Indeed, radio listening remains strong in Australia, over all. In 2018 an average of 84% of Australians listened to radio during any week and of all the "audio listening" Australians do, 62.3% of it is via live radio, far more than via such other media as music streaming, owned music, podcasts, online music videos, audiobooks, TV music channels, and so on.
To further explore who its effectiveness, ArtSound from time to time conducts online or focus-group surveys of the arts community to assess the reach of programming in its sector. Research indicates that many ArtSound FM listeners are keenly interested in the arts and are attentive foreground listeners who expect more from radio than just background noise.
"ArtSound are true champions of the local music scene, a great support to emerging composers and musicians in reaching a wider audience."
Luke Sweeting
Jazz pianist & composer
July 2019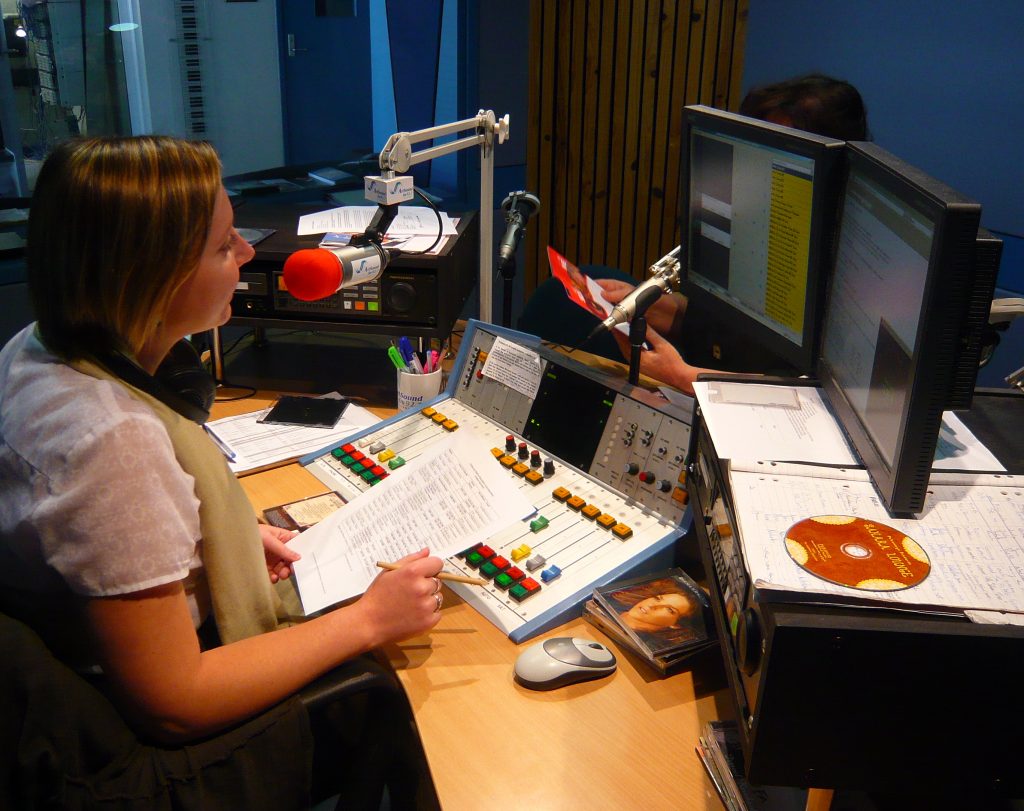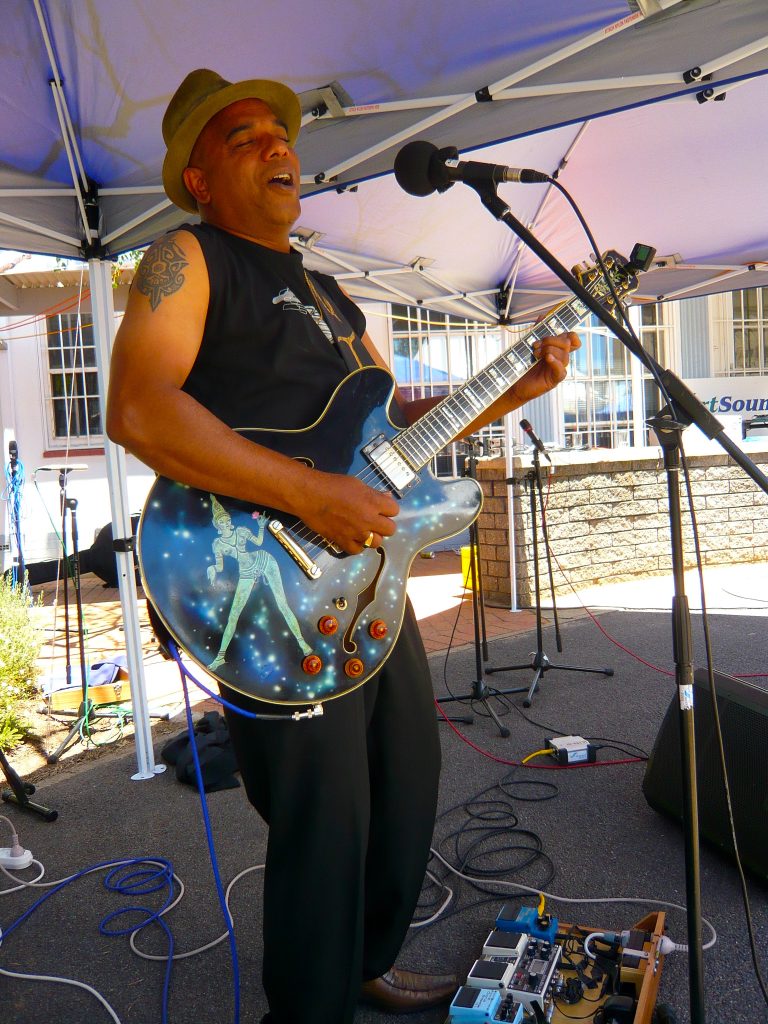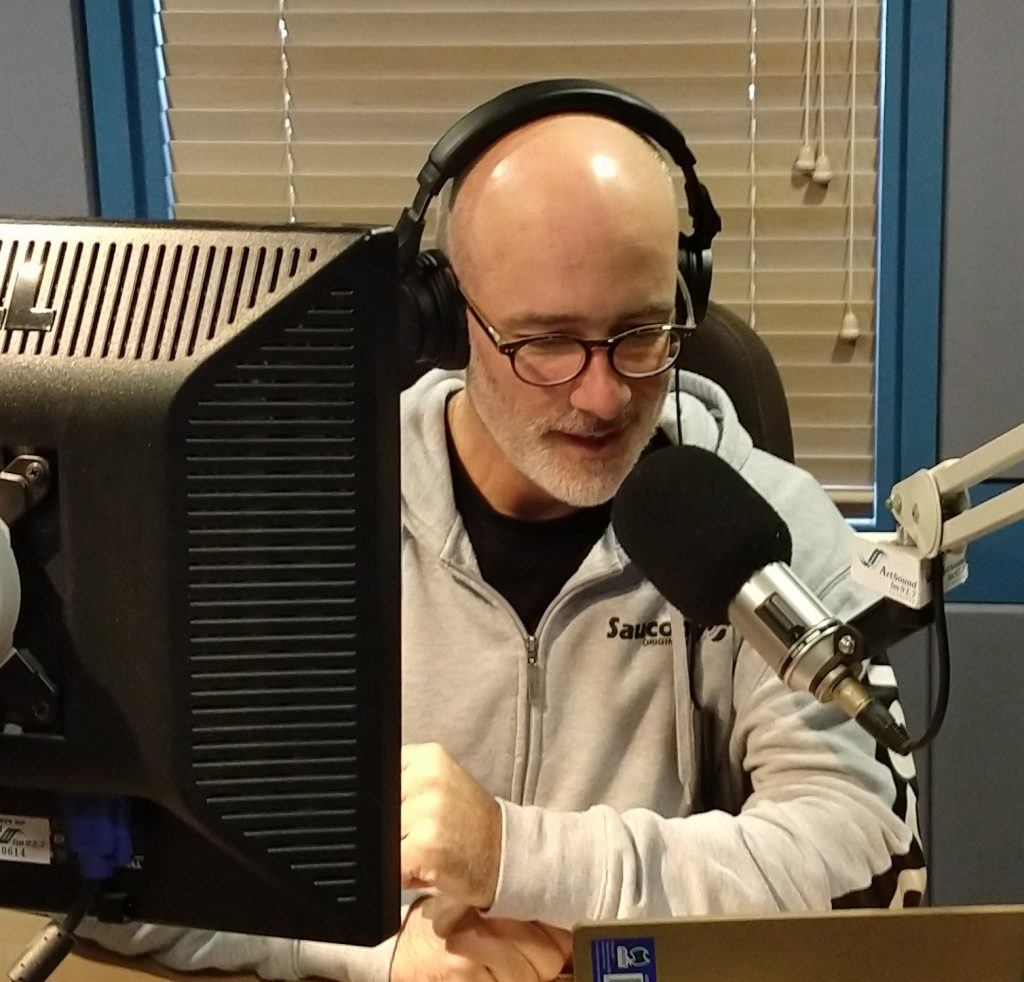 We are an independent, creative, professional media organisation supporting development of local arts and music
ArtSound acknowledges and respects the Traditional Custodians of the ACT, the Ngunnawal people, and their continuing culture and contributions to the life of this city and this region.