Volunteers are the heart and soul of community radio.
We invite you to join our 100 or so volunteers, who come from all walks of life. Whether it's a couple of hours a month in the office, a regular on-air gig, or helping out on special events, there are many ways to contribute.
Some of our volunteers are musicians, others have an interest in the performing or visual arts. Some enjoy the technical side of the operation, while others contribute office administration and financial skills. Many simply love music and the arts.
Here are just a few of the things you can do with us. You don't need previous broadcasting experience, as we provide training for on-air roles.
Presenting: We're proud of the diversity in our programming. On a typical day, we broadcast 12 hours or more of locally-produced live or recorded programs. There are also opportunities to produce pre-recorded programs including for our special Senior Memories service, which goes to aged-care facilities throughout Canberra, and beyond.
Program Production: If you have experience in recording program content including interviews and/or being involved in producing finished products (editing and compiling a finished program), we'd love to hear from you. Prior knowledge of audio-editing software is an advantage but not essential — we can provide training.
Concert Recording Team: ArtSound FM records for broadcast local, national, and international performers at venues in and around Canberra. Most concerts take place in the evenings or on weekends.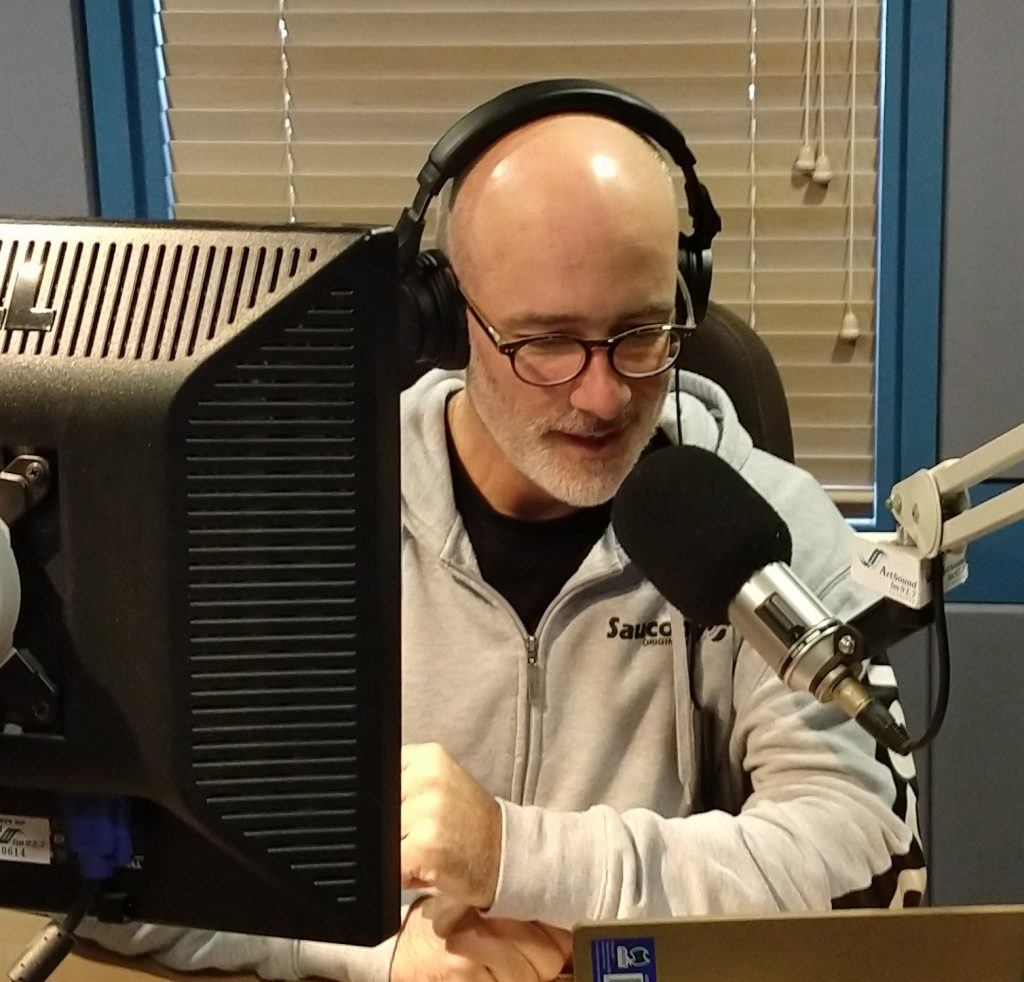 Outside Broadcasting Team: We present live outside broadcasts from a variety of venues during the year. We need people to anchor programs on site and in the studio, as well as to be involved on the technical side.
Office Administration: This is an important part of the station's operations as it is often the first point of contact for potential members, volunteers, and sponsors.
Please fill out the form below and we will be in contact as soon as possible.