Professional Sound Preservation
High-end sound preservation in our purpose-designed archive studio which meets the specifications as required by all major institutions for professional audio archiving.
Video preservation for a range of common formats including VHS and BETA is also available on a quote only basis.
Standard Transfer includes a straight transfer from the medium to a CD or digital file.
Premium Transfer also includes noise reduction, and track marking.
Please inquire for more information about our archive room and equipment.
Media
C60 Cassette
C90 Cassette
C120 Cassette
Microcassette
LP
45 or 78 rpm
DAT 60
DAT 90
DAT 120
Reel to Reel tape
Standard
$49.50
$69.50
$89.50
Quote
$49.50
Quote
$49.50
$69.50
$89.50
Quote
Premium
$82.50
$102.50
$122.50
Quote
$82.50
Quote
$82.50
$102.50
$122.50
Quote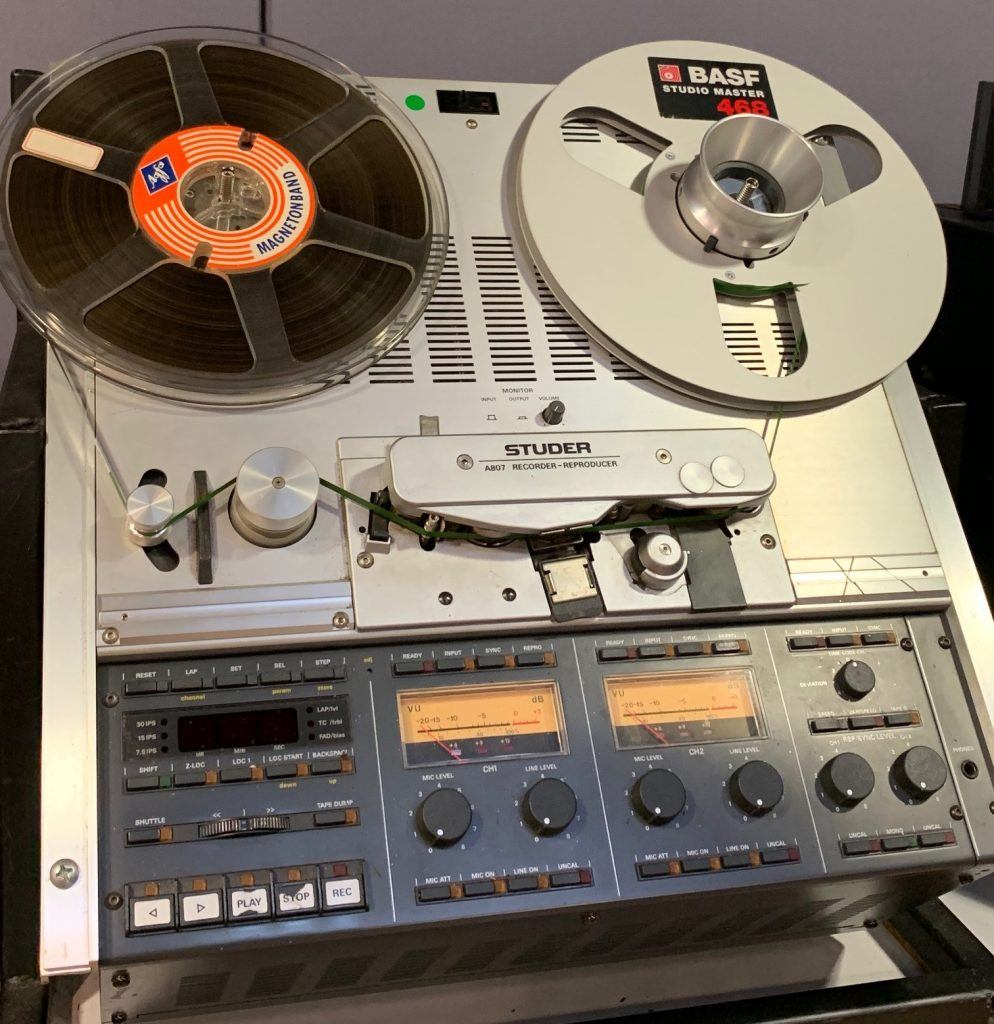 Please note:
All prices quoted include GST.
Additional CDs are available for $6.60 each.
Detailed assessment of recordings incurs a $55 fee in lieu of quoting.
Please allow at least two weeks for transfers. For urgent transfers Sound Preservation rates apply.
Prices are valid for 30 days.
Client takes responsibility for any copyright issues and indemnifies ArtSound against any legal action. ArtSound can not be held responsible for damage to original media due to the material's condition or events out ArtSound's control. ArtSound will treat all original media with great care and advise clients if condition of media makes replay of audio problematic.
ArtSound's warranty period extends to one week after delivery of completed work. Final payment on invoice constitutes acceptance of work.
For more information or a quote on Audio Services please call (02) 6295 7444 during office hours, 10am – 3pm Mon to Fri.