Hire our professional, custom-designed studios to record superb quality audio.
ArtSound has offered award-winning professional recording and audio preservation services for more than 30 years. Few studios can match our understanding and passion for music — whatever the genre.
Services
Studio and on-location recording
Digital multi-track recording and editing
Audio mastering
Audio book recording
We can record commercial-release CDs, recitals, or special occasions at very reasonable rates. Our recording facilities are used by performers ranging from beginner to professional. We provide the same attention to detail for all jobs, large or small, including:
Solo/duo artists
Jazz, folk, and blues groups
Classical performances
Choirs and other singing groups
Family recitals
Community and school bands
Meditation and training audio
Animation and corporate voiceovers
Radio drama
Poetry readings
Movie soundtracks
Our Facilities
Comfortable, fully air conditioned studios with variable acoustics, subtle lighting, and park views
Full complement of industry-standard microphones including Neumann, Rode, AKG, & Shure
Yamaha DM1000 48 Channel digital console with Cubase and Wavelab
Allen & Heath 16 track recorder for on-location recording
Multi channel discrete headphone mixing with matching Sennheiser headphones
Genelec monitoring in our spacious custom built control room
Yamaha C6 Conservatory Grand Piano
Access to professional voice-over artists
Experienced sound engineers
Price list
Inquire via admin@artsound.fm
Location
Conveniently located in central Canberra
Ample parking adjacent to the studios
Internal and external break-out areas
Coffee and tea facilities, microwave oven, and refrigerator
Manuka shops and restaurants are only a short walk
Contact Us
ArtSound Recording Studios offers generous package deals to Community Partners and emerging artists as well as competitive quotes for full album projects.
For more information and a Recording Studio quote please call (02) 6295 7444 during office hours, or use our online inquiry form.
Copyright
Obtaining copyright clearance on non-original material is the responsibility of the artist – see the APRA-AMCOS website.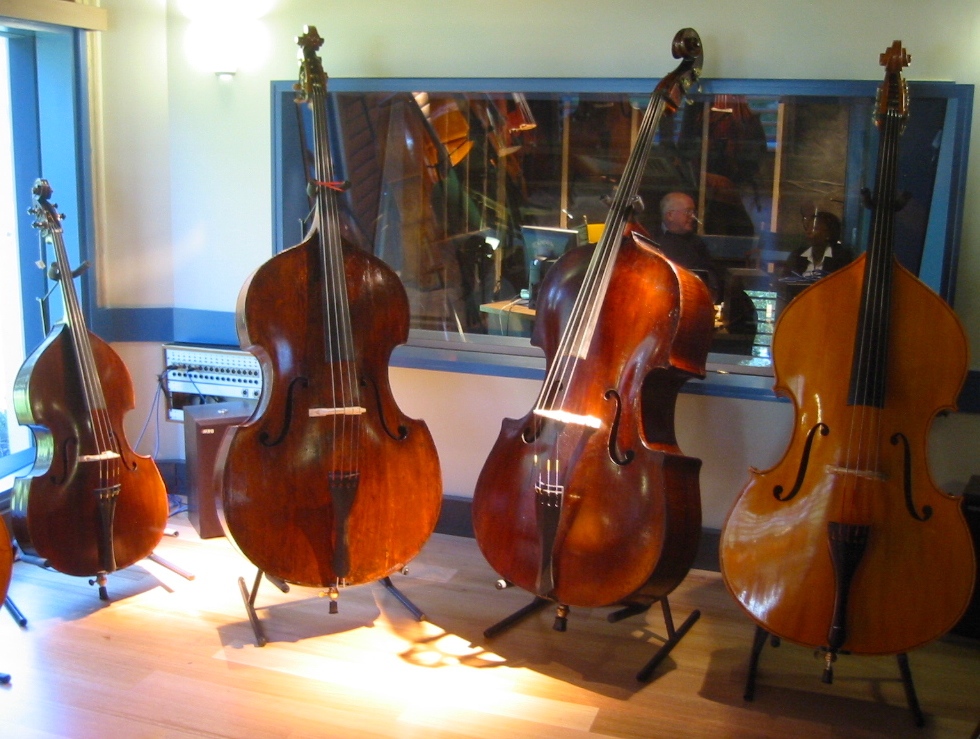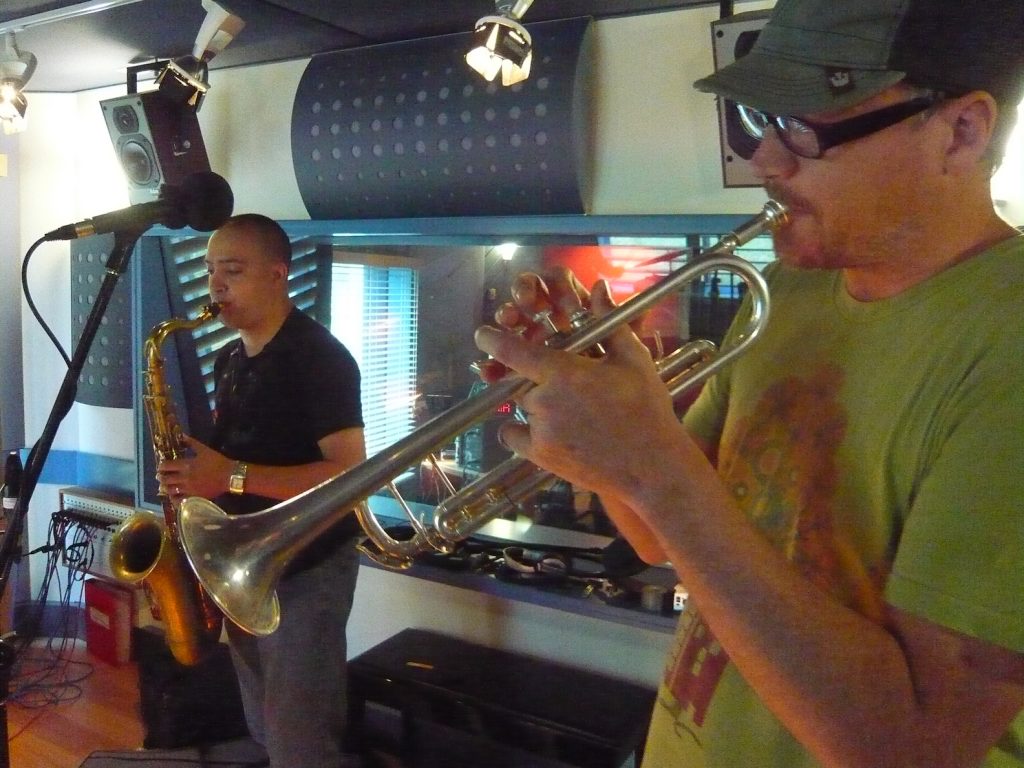 "ArtSound has provided unqualified support for all of my musical activities since I arrived in Canberra at the end of 2005. Whether it has been live radio interviews promoting our annual Blues Piano Night each November, or live-to-air broadcasts of band performances, or recording CDs of solo and band material in their magnificent studio, it has always been a pleasure to work with ArtSound's dedicated, professional staff."
Leo Joseph
keyboardist
July 2019