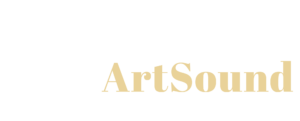 Your Music and Arts Companion.
ArtSound FM delivers a wide variety of fine music and arts programming on two frequencies across the ACT, and also streaming on the web. Now celebrating 20 years of great art sound, this community station plays a mix of jazz, classical, folk, blues and world music. ArtSound FM is a member of the Australian Fine Music Network.
Scroll to browse a complete list of all of ArtSound's programs
Artsound's Senior Memories service provides programs for people with restricted access to social services and entertainment. Many listeners are in aged-care facilities, many still in their own homes.

Content includes entertainment, health, and education information specifically tailored to the audience.
Senior Memories was originally delivered via the Internet as a streaming digital-audio service to subscribing locations, but is now a part of ArtSound's regular programming. It airs for two hours every weekday, 10am-midday.
What is it?
Launched as a trial in May 2013, ArtSound's Senior Memories aims to enhance the quality of life of seniors who may be socially isolated or living in aged-care facilities and retirement villages, or other accommodation.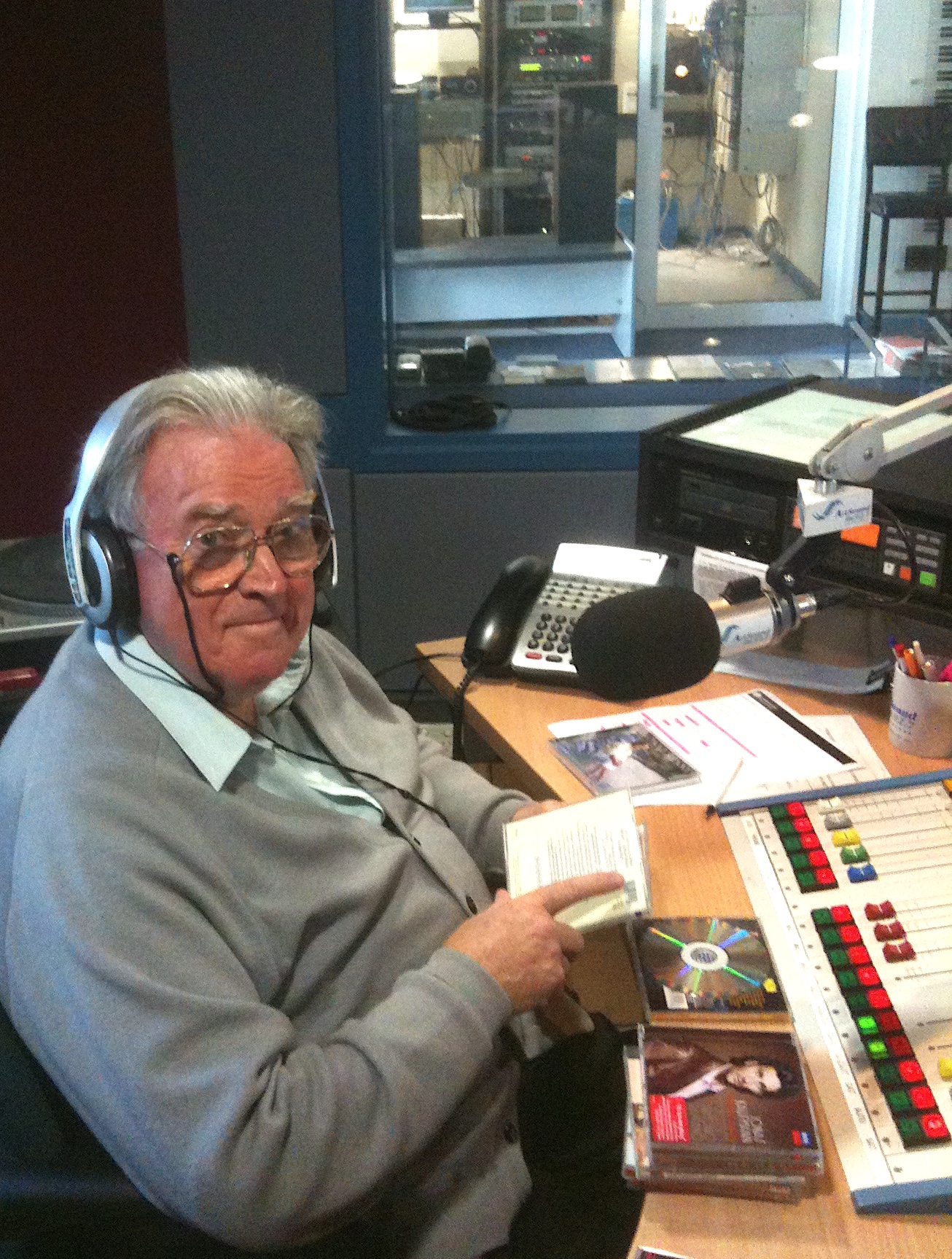 How does it work?
Senior Memories was originally delivered via the Internet as a digital audio service currently streamed into subscribing locations in Lyons ACT, Curtin ACT, Page ACT, Belconnen ACT, Lyneham ACT, Griffith NSW, Yoogali NSW, and Finley NSW.
Senior Memories employed some of the latest audio-over-Internet technology to deliver a pristine signal to participating sites. The service originated at ArtSound FM's Manuka Arts Centre studios in Canberra.
A small team of dedicated ArtSound volunteers delivered the online Senior Memories service when it had a 24-hour-per-day schedule with "nostalgia" and other music; recordings of local and national concerts; segments on mindfulness, well-being, poetry, and photography for the ageing; life stories; origins of Canberra suburb names; era-specific radio serials; and various programs that originated on air through ArtSound FM.
A particular feature was the Senior Memories Morning Show which streamed during weekday mornings. Once a month a Senior Memories Morning Show was dedicated to a specific facility, and incorporated birthday calls for residents and details of activities under way at the particular facility.
Significant supporters of Senior Memories included the ACT Government, Canberra Southern Cross Club, Rural Funds Management, Infinite Networks, and the Rotary Club of Belconnen.
Our service attracted interest from the University of Canberra where scholars were studying the benefits of era-specific music and related programs on the quality of life of residents of aged-care facilities.
As mentioned above, Senior Memories became part of regular ArtSound programming, and is now heard from two hours each weekday morning, from 10am to midday.
For more information, contact ArtSound FM at admin@artsound.fm or (02) 6295 7444.
"I am very impressed with the Senior Memories network, which is professionally produced, is much appreciated by recipients of the service, and provides for an excellent community service outlet for the service's volunteers."

– Mick Gentleman MLA

Then Minister for the Ageing, January 2015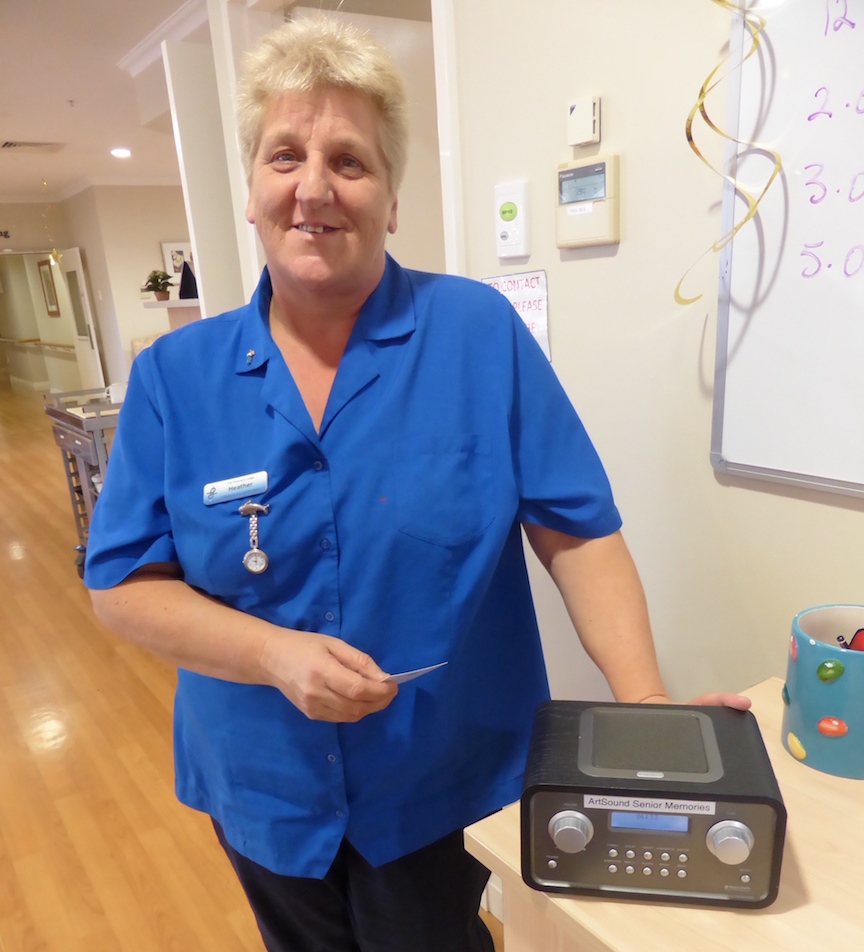 "Our residents love your station — they can't get enough!"

– Betty Szuromi

Activities Coordinator, Villaggio Sant' Antonio, Page
ArtSound broadcasts many interviews with Canberra arts practitioners and arts and culture organisers.
Below we have the best interviews ArtSound's volunteers have recorded in our studios or in the field. The interviews are heard on such programs as Arts Café, heard Monday to Friday from noon to 1:30pm, and In the Foyer, heard Mondays and Wednesdays at 3:30pm.
If you would like to be interviewed by ArtSound FM, or to recommend that we interview someone in particular, please fill in the form here.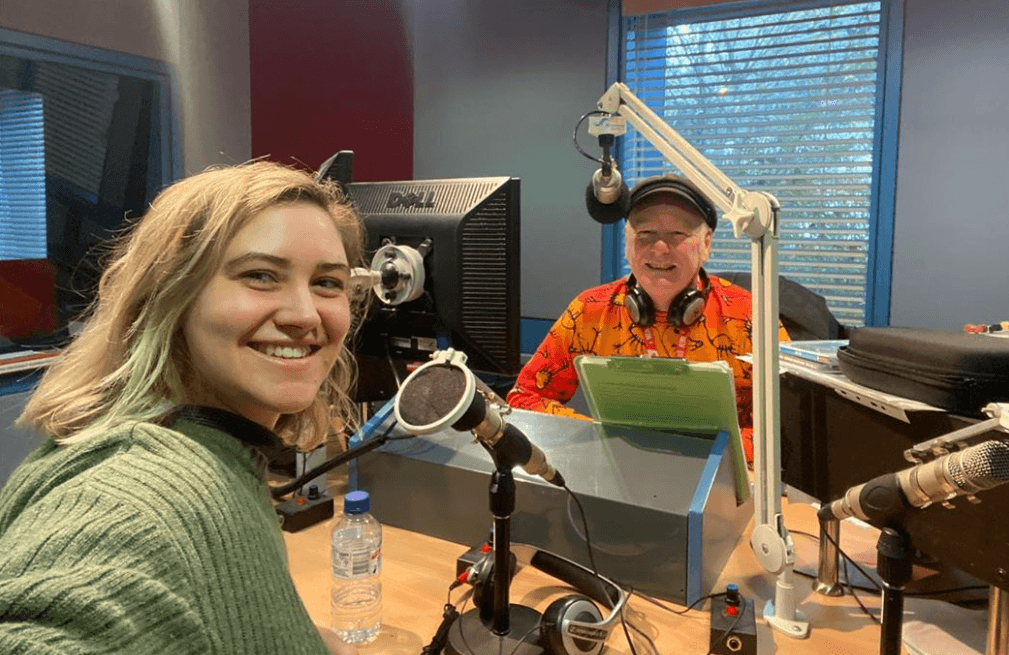 Sample ArtSound recorded interviews. Please select an interview to begin streaming

Many examples of on-air interviews and performances are posted below. First, though, here's a ledger of all such appearances by artists and arts organisers from the beginning of 2022 to late April 2023
ArtSound On-Air Interviews & Performances 2022-3
Bill Stephens In The Foyer, Gordon Ramsay, new CEO of Cultural Facilities Corporation
Kate Matthews, PhotoAccess, 14/07/2021
Bill Stephens, In the Foyer, Rachel Reed: new performing arts venue
Sia Ahmad, Ainslie & Gorman Arts Centre, 18/11/2021
Omar Musa, Killernuevo, 24/02/2022
Helen Musa, 31st Annual ACT Arts Awards, 1/12/2021
Lucy Ridge, Derby Widows
Larah Nott, CAPO Award winner, 13/12/2021
Kieran Tart, The Friests CD
Katie Noonan & Lynne O'Brien, National Folk Festival, 29/01/2022
Jess Cochrane, Ambush Gallery, ANU, "Mixed Signals," 4/02/2022
Robert Boynes, Pacific Drift at Belco Arts, 10/02/2022
Emma Rani Hodges, Mixing Room Gallery, 21/02/2022
Bill Stephens In The Foyer, Gordon Ramsay, new CEO of Cultural Facilities Corporation